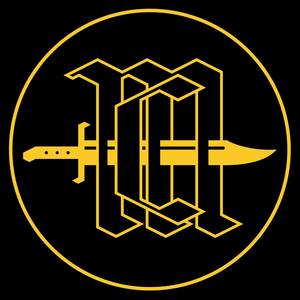 melbourne messer club
"Pay attention on the following
As far as Messer fencing is concerned
Learn things that decorate you
And reward in friendly and in serious combat
By means of that you frighten
and edify skillfully the masters."

-Johannes Lecküchner, Kunst des Messerfechtens
So, what is a Messer anyway?
A Messer is a type of German sword constructed with a knife style grip,
which was popular during the 15th Century.
And what do you do with them?
Melbourne Messer Club is a Fencing, Combat Sports
and HEMA Club based in Victoria, Australia.

HEMA (Historical European Martial Arts)
attempts to reignite martial arts long thought dead
as a combat sport and modern holistic martial practice
with the interpretation and study of medieval manuscripts.
Group Classes
All newcomers get their first class for free.
Classes are $20 for non-members.
Membership covers as many classes as you can make it to
and is $200 per term.

Please contact us if you would like to come to a class,
we would love to hear from you!

We currently run one group class a week: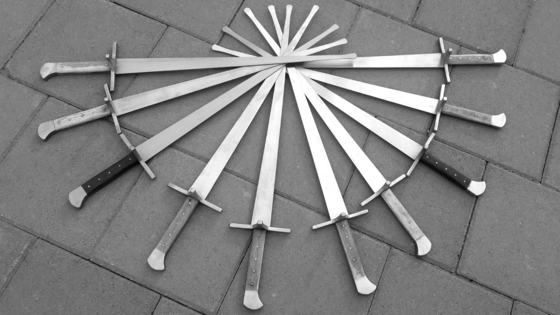 Beginners Class:
Can't tell your Luginslandt from your Sprechfenster?
Don't panic!
Our beginners class will take you through everything
from Uberlauffen to Storchschnabel.

Places in training sessions are limited,
Please contact us for more information.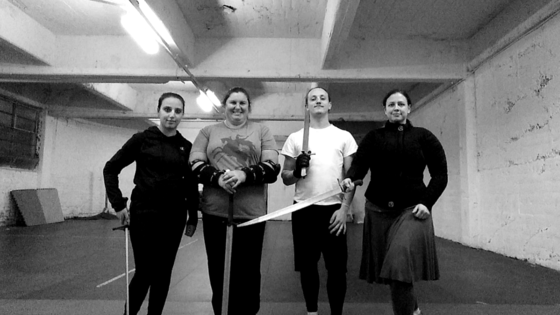 Tournament Squad Coaching:
Primarily for established students,
these sessions focus on Messer fencing
for sparring and tournament performance.

Places in training sessions are limited,
Please contact us for more information.

Private Lessons
The most effective and fastest way to learn,
one on one coaching ensures you get the most out of your time and effort.
Private lessons are $40 per hour, with discounts available for bulk bookings.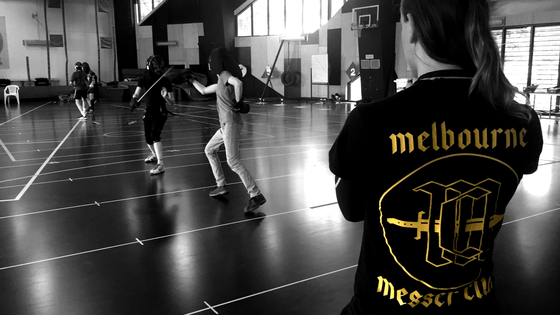 Okay, what do I need to bring?
We recommend students bring a water bottle
and wear comfortable clothes that do not restrict your movement.
A T-Shirt, tracksuit pants and sneakers will do fine.
Messers and all training equipment can be provided for newer students,
and we can recommend suppliers and gear when you are ready to get your own.